SPECIAL SERIES
The perfect way to feel truly unique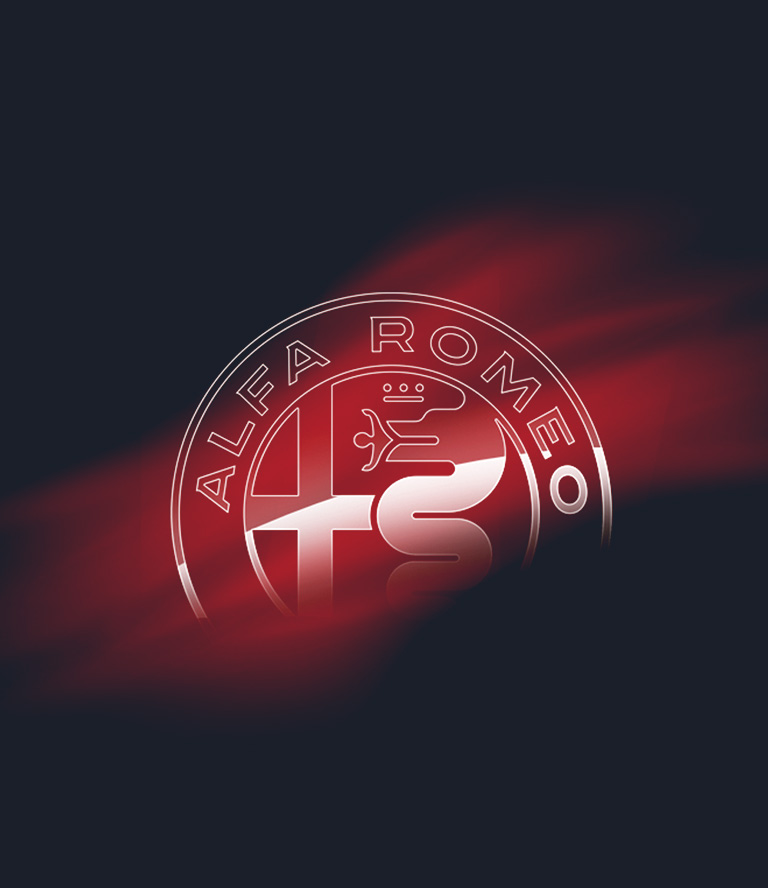 What defines us is our uniqueness. We set out on every journey remaining true to our DNA:
elegance, audaciousness, sportiness are the elements that will guide us every time we're behind the wheel.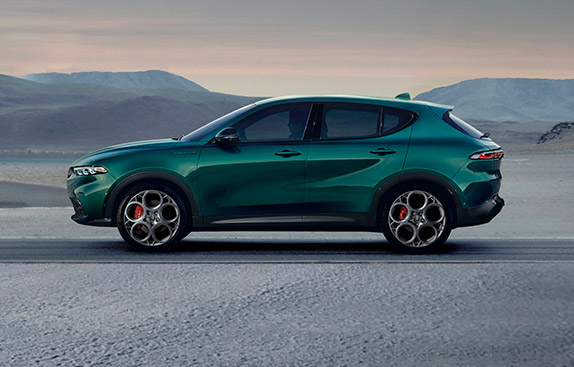 TONALE EDIZIONE SPECIALE
The New Alfa Romeo Tonale makes its debut on the road with the stunning Edizione Speciale. A landmark for the Brand, a new way of reinventing sportiness with record-breaking technology that enhances your driving experience.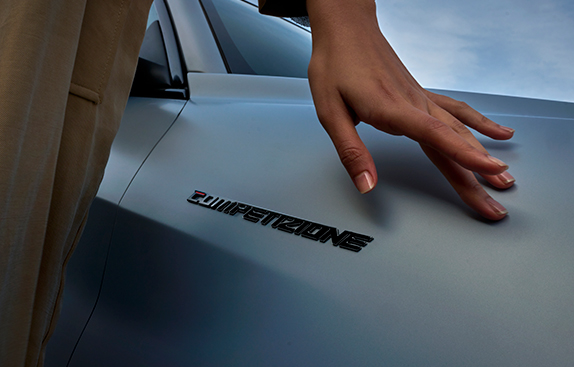 GIULIA AND STELVIO
COMPETIZIONE
Timeless design and refined technology: Giulia and Stelvio
Competizione represent the evolution of long-lasting excellence.
Feel distinctive, feel part of the Alfa Romeo Tribe.